Director, Head of London Hotels - Agency,
Colliers Hotels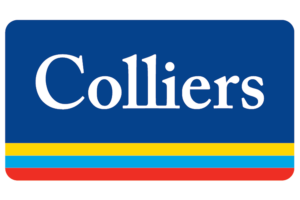 Contact Colin - Enquire Below
Schedule a showing?
About Colin
Colin has been a specialist in central London hotel brokerage for more than 25 years and Head of London Hotels – Agency at Colliers International since 2002.
Work involves both sales and acquisitions in London. Current and recent clients include Imperial London Hotels, London Hotel Group (LHG), KLP, Shaftesbury Hotels, MARA and FELDA. Transactions over recent years have included the Holiday Inn Bloomsbury, County Hotel WC1, Intercontinental Westminster (now Conrad St James), Wyndham Grand Chelsea Harbour, 55 Newman Street W1, London Premier Kensington, Atelier EC1, Ashley Hotel Paddington and Berkeley Park Apartments Heathrow.