Apprentice Surveyor Hotel Capital Markets, UK,
Savills Hotels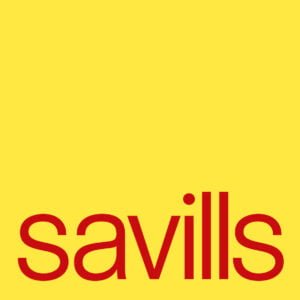 Contact Evie - Enquire Below
Schedule a showing?
About Evie
Evie started her property career at Savills and is currently working towards a BSc (Hons) in Real Estate from University College Estate Management. Evie has previous experience in residential agency where she worked at an estate agents local to her.