Senior Vice President, Investment Sales - Mid Markets,
JLL Hotels & Hospitality Group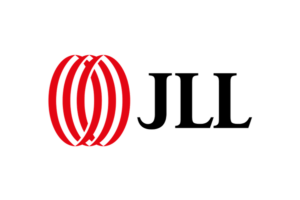 Contact Gareth - Enquire Below
Schedule a showing?
About Gareth
Current Responsibilities
Based in our Brisbane office, Gareth is a Senior Vice President and heads the mid-markets business in Queensland.
Experience
Gareth joined JLL in 2021 after almost five years at ResortBrokers where he specialised in management rights sales. Prior to that, over a 12-year period he held senior brokerage roles at Colliers and Chesterton International specialising in the sale of office buildings, retail complexes, development sites and hotels.
Over the course of his career, Gareth has completed in excess of $700 million in transactions.
JLL's specialist mid-markets and management rights team was established in response to the constant activity in the sector and growing level of institutionalisation in the space, particularly amongst management rights, regional motels and caravan parks.
His drive, ambition and passion for the industry, coupled with the long reach JLL has across the industry regionally ensures both he and the specialist mid-markets team more broadly will continue to uphold JLL's reputation for delivering exceptional client results.