Head of Hotels - Australia,
Colliers Hotels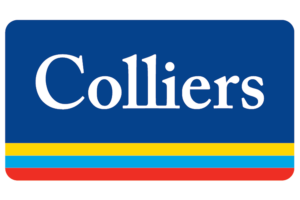 About Me
For over twenty five years, Gus has worked across all facets of the hotel industry including operations, consultancy, asset management and property investment. As one of Australia's most experienced hotel asset managers, Gus has asset managed over 60 hotels nationally, including Australia's largest hotel portfolio. Since joining Colliers in 2014, Gus has brokered over $1.5 billion in hotel assets and was promoted to Head of Hotels in 2017.
Prior to TAHL, Gus was the Chief Operating Officer for Jones Lang LaSalle Hotels Asia Pacific and Head of Asset Management for their Australian practice. He represented groups such as GIC on some of Australia's most prestigious hotels, including Shangri-La Sydney, Park Hyatt Melbourne and the Westin Sydney. Gus was also involved in portfolio sale transactions including the Travelodge portfolio and the InterContinental Hotels Group portfolio across Australia and New Zealand.
Gus specialises in the following services across the hotels asset class:
– Hotel brokerage
– Asset Management
– Operator Selections
– Consultancy
– Hotel Development