Associate Director,
CBRE Hotels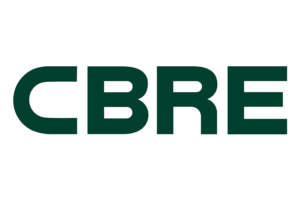 Contact Hayley - Enquire Below
Schedule a showing?
About Hayley
Hayley Manvell is the Senior Negotiator of CBRE Hotels Capital Markets investment and brokerage team for Queensland.
Since joining CBRE in 2014, Hayley has gained significant experience on a number of sales campaigns from mid to top tier regional, corporate and leisure hotel assets throughout Queensland and Australia.
Hayley graduated from the world renowned École hôtelièrede Lausanne (EHL) in Switzerland with a Bachelor Degree in International Hospitality Management and has extensive industry knowledge with over 10 years' experience in the hospitality industry.
Prior to joining CBRE, Hayley worked in luxury hotels throughout Asia, training with Starwood Hotels & Resorts in Malaysia and Hyatt Hotels & Resorts in China, providing her with an in-depth knowledge of hotel operations.
Hayley has won a number of awards including, 'Rookie of the Year' 2017 'Excellence in Agency' State Achievement Awards, 'Hotel Professional of the Year' Australia Pacific 2019 Winner and participated in the 500 Women in Property 2019.