Director Sales & Leasing,
Savills Hotels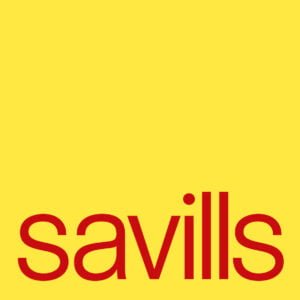 Contact Jason - Enquire Below
Schedule a showing?
About Jason
In his 21st year with Savills Sunshine Coast, Jason has achieved outstanding results in general brokerage commercial sales and leasing across office, industrial, retail and sale of significant development sites.
A business development professional, Jason previously had 12 years' experience in sports / events management and administration in Brisbane.
Embracing a strong sense of commitment and enthusiasm to his role, Jason has developed a wealth of contacts in the property market and continues to position himself as one of the leading commercial and industrial property agents.
Specialising in sales and leasing of commercial space and industrial properties, disposal of development sites, sub-division sites and receivership sales across the Sunshine Coast, operating from the Sunshine Coast west to the Darling Downs and Greater South East Queensland corridor.
A proven and consistent performer with fees on the board, Jason continues to bring dedication and professionalism to the table on any campaign, project or appointment in which he is involved and has been instrumental in a wide range of successful campaigns from development sites to investment grade assets and leads by example as an integral senior member of the Savills team.
KEY ATTRIBUTES
*Investment and Development Site Sales
*Receivers Appointments, Commercial Investment Sales
*Sales & Leasing of Industrial Estate Land, Warehouses & Factories
*Sales & Leasing of Commercial Office & Retail Space Maroochydore, Mooloolaba & Kawana CBD / Fringe Precincts – Sunshine Coast
*General Brokerage – Including Sales & Leasing of Retail Property
*Project Marketing across all Sectors