National Director, Build to Rent / Residential,
Colliers Hotels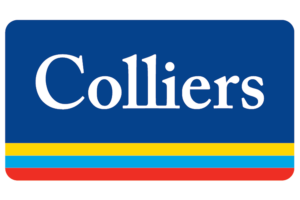 Contact Jozef - Enquire Below
Schedule a showing?
About Jozef
Jozef joined Colliers Residential Victoria in 2018. As a Director of the business, he specialises in premium Development Site Sales and Build-to-rent transactions.
Prior to commencing with Colliers, Jozef was the National Director – Development Valuations & Advisory at CBRE where he developed an unrivalled level of market knowledge. Since commencing with Colliers, Jozef has transacted in over $550million in development sites.
With more than 15 years' experience, Jozef has forged enduring relationships with a range of developers, land owners and other major players in the development sector.
He has built a strong reputation as a trusted advisor, managing numerous premium development site transactions in the CBD and fringe as well as highly sought-after locations including Toorak and South Yarra's Domain Precinct.
Jozef has also been instrumental in leading the introduction of the Build-to-rent sector in Australia, assisting with multiple recent transactions, including many of Melbourne's first BTR acquisitions.
His colleagues and clients recognise him as a hardworking and knowledgeable property professional who is focused on delivering the best possible outcome for his clients in all market conditions.
"It is an incredibly exciting time to be a property professional in Melbourne with the development sector rapidly evolving. I am passionate about helping my clients navigate this complex and ever-changing landscape." – Jozef Dickinson