Head of UK Hotels - Agency,
Colliers Hotels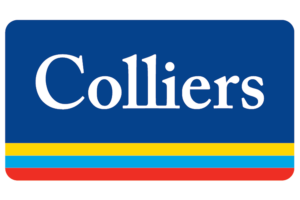 Contact Julian - Enquire Below
Schedule a showing?
About Julian
Professional Summary
Julian originally trained with a long established firm of Chartered Surveyors based in Manchester and has been working in the licensed, leisure and hotel property market since 1987.
He joined Colliers in 2007 to head up their UK Corporate hotel operation. He was appointed Head of UK Hotel Agency during 2011. Since the beginning of 2003 he has sold or acquired over 100 provincial hotels on behalf of clients of asking prices ranging from £1.2m to in excess of £20m. In addition to the managerial responsibilities, he remains focused on handling larger private and corporate hotel transactions throughout the UK.
Accomplishments
Julian has sold or acquired over 250 hotels, handling a multitude of different types of hotel transactions from individual asset sales and acquisitions to the disposal of corporate groups.
Recent deals include…
• Richardson Hotel – Metroplole Hotel, Padstow and Fowey Hotel
• Castle Green Hotel, Kendal
• GoGlasgow Urban Hotel, Glasgow
• Chevin Country Park Hotel, Otley
• Holiday Inn Stonehenge, Salisbury
• Grange Hotel, Grange over Sands
Education
Moseley Hall Grammar School, Cheadle
Clients
KPMG, Duff & Phelps, Deloitte, BDO, Macdonald Hotels, Starwood Capital, Corus Hotels, PWC, Hand Picked Hotels, Hudson Partners, Cerberus, Crerar Hotels