Head of Hotels, Australia - Transaction Services,
Colliers Hotels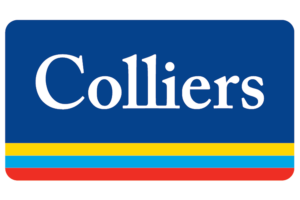 Contact Karen - Enquire Below
Schedule a showing?
About Karen
Since joining Colliers in October 2016, Karen has transacted over $1 billion in hotel sales and provided strategic consultancy advice to more than 20 clients.
Prior to Colliers, Karen worked as Senior Investment Specialist Tourism Infrastructure at Austrade and her knowledge of new entrants into the growing Australian tourism sector is second to none. In this role, Karen hosted hotel and tourism investment attraction roundtables across Asia and participated in the Federal Government's Northern Australia investment forum which brought 350 investors from 20 countries to Darwin in late 2015.
Prior to Austrade, Karen was Executive Vice President Research & Consulting for JLL where she oversaw the Asia Pacific research business and provided consultancy services to the Pacific hotel market. Consulting work included investment strategy, government consultancy, market research, forecasting and demand studies, competitor surveys, benchmark analysis and asset management.
Prior to JLL, Karen was employed as a hotel financial consultant with Dransfield Hotels & Resorts. She was involved in the provision of consulting services and the acquisition, development and asset management of the practice's resort management businesses.
Karen specialises in the following services:
– Hotel transactions
– Hotel Operator Selections
– Strategic investment advice to owners, operators and government
– Hotel and tourism research, analysis and market forecasting
– Extensive knowledge of the Asia Pacific hotel investment market