Vice President Investment Sales - Pubs,
JLL Hotels & Hospitality Group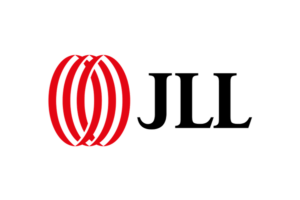 Contact Kate - Enquire Below
Schedule a showing?
About Kate
Experience
Kate's 20 years of experience at the coal face of the NSW hospitality industry brings a unique perspective to Hotel Investment Sales. Prior to brokerage, Kate owned and managed several Sydney hotels, and provided financial and operational consultancy services to some of the most high-profile publicans in NSW. More recently Kate has achieved great success specifically in the Sydney-fringe hotel market, managing five successful transactions in 5 months, ranging from large-format lease negotiations, to medium-sized freehold interest sales.