Associate Director, Hotels & National Vineyards and Wineries,
Savills Hotels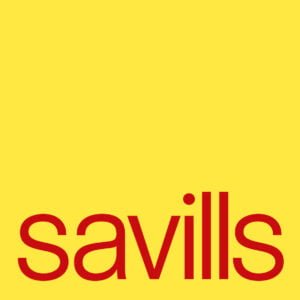 Contact Kathryn - Enquire Below
Schedule a showing?
About Kathryn
Kathryn commenced her real estate career following on from twenty-five successful years in the wine & beverage industry. During this time, she secured state and national contracts for wineries and brands she represented all while establishing well-anchored relationships across the country with some of Australia's most decorated and noted stalwarts of the industry.
Recognised as an industry professional, Kathryn amassed an impressive haul of successful acquisitions totalling over $25 million dollars all whilst developing strong relationships with the liquor industry's leading owners and operators, both private and at an institutional level. These relationships have allowed her to naturally transition into the real estate sector with ease. Her understanding of the metrics of the hotel, pub and wine industries is immeasurable. She can mobilise her network of buyers and sellers to create optimum investment outcomes for clients. Throughout her two and a half decades in the hotels, pubs & liquor industry she has developed a reputation for being a skilled operator, negotiator, and business professional; enjoying an unparalleled personal database of industry colleagues which will now cross into multi-tiered sectors of the hospitality, tourism & winery business of Savills portfolio.
Kathryn recently worked on the successful marketing campaign and sale of Stonier Winery in the Mornington Peninsula and currently has the Serengale Vineyard and Star Lane Winery in the Beechworth region in VIC listed for sale. She is well placed within the team and is eager to impart her substantial and invaluable experience to both Savills and Savills property clients.