Vice President, Japan,
JLL Hotels & Hospitality Group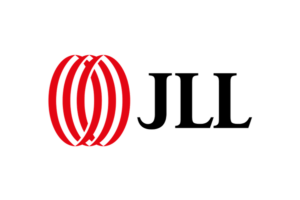 Contact Kumiko - Enquire Below
Schedule a showing?
About Kumiko
Kumiko is Vice President of Jones Lang LaSalle Hotels & Hospitality Group in Tokyo. The services she covers range from advisory, investment sales and other related activities in Japan.
Experience
Kumiko joined Jones Lang LaSalle Hotels and Hospitality Group in August 2018 as an Associate. Prior to joining the firm, Kumiko worked at BlackRock and devised investment strategies as a fund manager of multi-asset index funds.
She provides strategic advisory services
– Market studies Many regions in Japan.
– Operational improvement studies Analysis for the status of existing hotels and proposal of management improvement plans
– Hotel operator selection and contract negotiation: Luxury/ Upscale/Midscale class hotels
Education
Kumiko holds a master degree and bachelor degree in engineering from Kyoto University, Japan.