National Director, Hotels,
Savills Hotels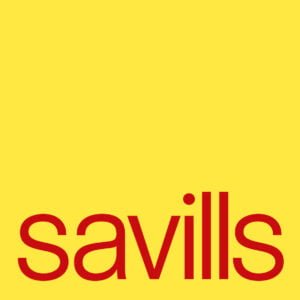 Contact Leon - Enquire Below
Schedule a showing?
About Leon
With over a 15 years of investment sales experience, Leon has established a reputation as a trusted sales specialist within the Australian hospitality industry. Furthermore, having successfully negotiated in excess of $800 million worth of metropolitan and regional hotel and motel sales, this has positioned Leon as leading identity in the real estate sector, providing his clients with peace of mind knowing their valuable assets are in safe, skilled hands.
A proud third generation hotelier, Leon has a rich history family in the hospitality industry. Starting out in Gulargambone in 1964, three generations of his immediate family have been involved in owner operating 19 hotels. This in-depth familiarity with this sector allows Leon to share insights into the value add opportunities that exist within an asset. As well, coupled with his superior business acumen of understanding asset class, suited buyer type and the operational improvements and pitfalls of an asset, this provides clients with substantial benefits in the sales process and the final result.
Taking great pride in his country upbringing, Leon views this to be crucial in forging immediate and strong relationships with his clients. Hardworking, genuine and willing to do whatever it takes to exceed their expectations, his personable nature makes it easy for clients to quickly establish a powerful bond of trust and mutual respect with him. These characteristics have formed the foundations of his systematic and results driven approach in real estate and given Leon an unrivalled edge against his competitor's driven approach in real estate and given Leon an unrivalled edge against his competitors.
KEY ATTRIBUTES INVESTMENT SALE SPECIALIST INCLUDING:
Hotels, Motels, Pubs & Taverns, Caravan Parks and Clubs
Strong national corporate and institutional client base
Reliable and trusted by clients
Versatile across multiple asset classes
Hospitality Development Sites: Lease, Site Selection and Acquisition
Strong knowledge of regional economic drivers throughout QLD and NSW
Strong commitment to clients, not governed by normal working hours
QUALIFICATIONS
Licenced Real Estate Person (QLD, NSW, SA, ACT & NT)
Bachelor of Business
EXPERTISE
Specialising in the sale of investment properties within the hospitality & tourism sectors
Portfolio sales
Hospitality development sites
Receivership sales (Hospitality)