Managing Director, Metropolitan Investments,
CBRE Hotels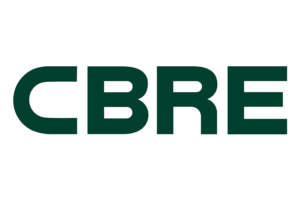 Contact Mark - Enquire Below
Schedule a showing?
About Mark
Mark Witheriff is the Managing Director of CBRE's Gold Coast office and has been one of the most prominent agents within the Gold Coast market for over 25 years.
Mark is known for his unsurpassed track record in the sale of major assets on the Gold Coast and has successfully transacted most of the major resorts, together with all of the A-Grade office towers, retail investments, and some of the City's most prominent beachfront, waterfront and broadacre development sites. Mark has a significant track record in dealing with all three tiers of Government in the disposal and acquisition of various Government assets.
He has lived in South-East Asia and still travels extensively throughout the region including China, Hong Kong, Singapore, Kuala Lumpur and Korea. Mark has an unrivalled network of Asian investors which provides the ability to locate cross-border purchasers in this marketplace.
In his career, Mark has sold over $2bn in commercial property on the Gold Coast.