Director, Hotels,
Savills Hotels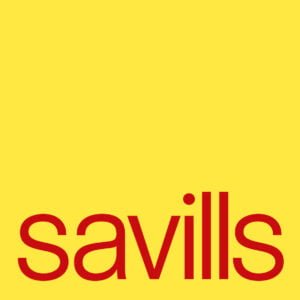 Contact Max - Enquire Below
Schedule a showing?
About Max
Drawing on over 30 years' experience in hotel real estate, Max has provided specialist transactional and advisory services throughout Australia and New Zealand as well as in Asia, Europe and the Middle East for many of the leading hotel owning and operating groups.
His experience covers a wide range of hotel and leisure assets, portfolios and developments ranging from budget hotels, pubs and taverns through to deluxe 5 Star hotels and resorts and mixed use property.
Max has provided development consulting and valuation services for many leading hotel owning companies and property trusts/REITs, private investors, government and SWFs, operators and financiers.