Partner,
Kimmre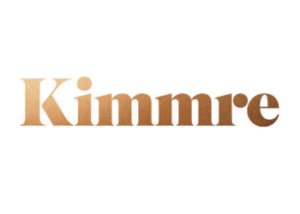 Contact Mike - Enquire Below
Schedule a showing?
About Mike
Mike Burden is a distinguished partner at Kimmre, a leading hotel investment and development consultancy in the United Kingdom. With a specialization in Hotel, Leisure, Long Income, and Structured Finance real estate consultancy, Mike brings a wealth of expertise and industry knowledge to the firm.
Before co-founding Kimmre, Mike served as a partner at Cushman & Wakefield, where he held the position of head of Alternative and Leased Hotel Capital Markets. During his tenure, he played a pivotal role in numerous significant deals that have shaped the hotel investment landscape.
One of Mike's notable achievements includes the successful acquisition of the Grove and Cobra portfolios, totalling £200 million, consisting of Travelodge hotels owned by Goldman Sachs.
Furthermore, he has been instrumental in overseeing the sales of several Travelodge Hotels in a post Covid environment in prime locations such as Battersea, Kew, Kingston upon Thames, Gatwick Airport, Whetstone, Bournemouth, Sleaford, Wrexham, and Rudby, generating sales exceeding £400 million.
Additionally, Mike's expertise extends to more complex financing solutions with recent examples being the income strip financing of Alton Towers and Thorpe Park Theme Parks and Hotel amounting to a total financing value of £270 million.
What sets Mike apart is his first-hand experience in operating hotels, as well as his personal ownership of several establishments. This unique perspective and hands-on involvement in the industry allow him to provide clients with invaluable advice and insights that drive successful outcomes.
With his impressive track record, industry expertise, and commitment to delivering exceptional results, Mike Burden continues to be a pivotal force in the hotel investment and real estate consultancy sector, contributing significantly to Kimmre's success and reputation as a leading consultancy in the UK.