Director, Hotels & National Vineyards and Wineries,
Savills Hotels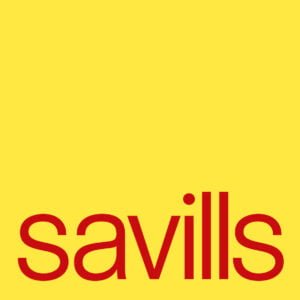 Contact Nick - Enquire Below
Schedule a showing?
About Nick
Nick has over 25 years' experience in sales across all facets of the hotels and hospitality sectors, with varying stints across operations and hotel management thrown in for good measure.
His network across NSW is vast, having sold to, and for, both metropolitan operators as well as regional hoteliers as far north as Byron Bay, as far south as Eden, and as far west as Broken Hill.
Having worked for two established brokerage firms, Nick established his own business – Pub Brokers & Advisory – with a view to forging a new path in the space, built on maintaining confidentiality where clients requested it and establishing clear rules of engagement –
Discretion is as important to Nick as it is his vendors. Long term partnerships based on integrity and results.
Having sold the largest ever regional portfolio in his first year of operation as well as some off-market Sydney freehold assets, Nick has joined forces with Savills to bolster their Hotels team alongside Nick Lower and Selin Ince, and in further support to industry stalwarts Tony Bargwanna and Leon Alaban.