State Director - NSW & VIC, Hotels,
Savills Hotels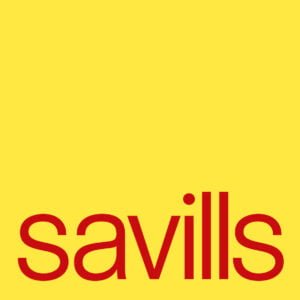 Contact Nick - Enquire Below
Schedule a showing?
About Nick
Honesty, integrity and professionalism are attributes instilled in Nick during his former career as a professional footballer and qualities he's retained in his Commercial Real Estate career.
Nick is an ambitious and uplifting team player who holds a Level 2 in Coaching Accreditation, a Diploma in Management and has recently completed a degree in Commerce/ Commercial Law.
Nick joined the Savills Metropolitan & Regional Sales team in 2018 with a desire to obtain the very best outcome for our clients whilst providing a first class service to our buyers. Since joining Savills Nick has hit the ground running delivering successful outcomes throughout the last 12 months.