Director,
CBRE Hotels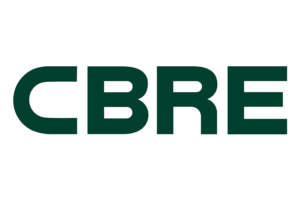 About Me
Ritika Diwan is a Director at CBRE Hotels Capital Markets investment and brokerage team for New South Wales. Along with Investment sales, Ritika's responsibilities also include a broad range of advisory services including Asset Management and Operator Selection.
Ritika has spent the last 14 years across a broad range of disciplines in the hotel industry as well as in management consulting & research domain. Having worked at one of the largest institutional real estate platforms in India for over 9 years, she has garnered extensive experience in executing transactions and managing assets in the hotels space. As part of the Asset Management team at SAMHI Hotels, she was responsible for active oversight of 25+ portfolio assets to drive business performance and maximize returns. She has also led investment management teams including capital deployment and delivery of hotel development/ renovation projects.
Previously, as part of the Investments & Acquisitions team at SAMHI, she was responsible for investment appraisal, valuation, due diligence, transaction execution for asset and entity level single asset and portfolio hotels and resort acquisitions & divestments including corporate M&A, JVs, leases, revenue/profit sharing structures. She has also represented the company during several equity raise events, credit rating appraisals and raised debt financing for financial closure of 20+ hotel projects.
In her previous assignment at McKinsey & Co, she worked in the business research domain providing detailed analysis, insights and recommendations to support clients across strategy and M&A engagements. Ritika is also a CFA charter holder from CFA Institute, Virginia, United States.