Director, Head of UK Hotel Capital Markets,
Savills Hotels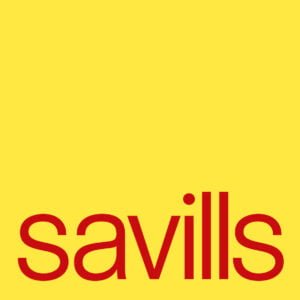 Contact Rob - Enquire Below
Schedule a showing?
About Rob
Rob leads Savills Northern European Hotel Capital Markets team and brings over eighteen years' experience in the hotel brokerage and development arenas. He has completed assignments in numerous countries across EMEA, North America and the Caribbean for a broad cross-section of clients including Institutions, High Net Worth individuals and Private Equity clients.
Rob joined Savills in 2011 from Colliers International where he spent eight years working in UK Corporate hotels and International hotels.  Within Savills Rob runs the Northern European Capital Markets team with specific expertise in portfolio and large single asset sales.
RECENT PROJECTS
– Sale of Holiday Inn Kensington Forum-£355m
– Sale of The Belfry -£140m
– Sale of Macdonald Manchester & Macdonald Holyrood hotel, Edinburgh -£100m
– Sale of Zetter Portfolio -£36m
– Sale of Project Zinc (In Administration) -£252m
– Sale of Hilton London Kensington (In Administration) -£262m
– Sale of Crowne Plaza London Kensington -£83m
– Sale of Crowne Plaza and Holiday Inn Express Aberdeen Airport -£26m
– Sale of Hotel Indigo (now Clayton) London Aldgate -£91m
– Sale of the Doubletree by Hilton (now Clayton) Dublin -€181.5m
– Sale of the Project Solstice Portfolio -£110m
– Sale of Radisson Blu Oslo Airport -NOK 1.6bn
– Sale of The Sloane Club, London -£83m
– Acquisition of Radisson Blu Edinburgh-£63m
– Sale of NHow de Rotterdam -€355m
– Sale of Four Seasons Prague -€85m
– Sale of Four Seasons Budapest -€75m
– Sale of Radisson Blu Amsterdam -€89.5m
– Acquisition of Project Laser Portfolio -£300m
– Acquisition of LRG3 Portfolio -£110m