Partner,
Kimmre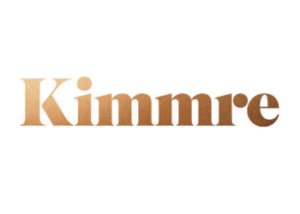 Contact Rory - Enquire Below
Schedule a showing?
About Rory
Rory Turner is a highly accomplished professional in the field of hotel investment and development consultancy. With an extensive background in the industry, he currently serves as a Partner at Kimmre in the Hotel and Leisure team, where he provides invaluable expertise and strategic guidance to clients seeking to optimize their investments in the hospitality sector.
Rory's stellar reputation is built on his remarkable track record, which includes notable achievements such as the successful sale of Travelodge Bournemouth and Whetstone for Aviva. Prior to joining Kimmre, he honed his skills and gained invaluable experience at Cushman & Wakefield, a prominent global real estate services firm. Rory's exceptional knowledge, unwavering dedication, and keen insight make him a sought-after professional in the field.