Associate Director, Investment Amsterdam,
Savills Hotels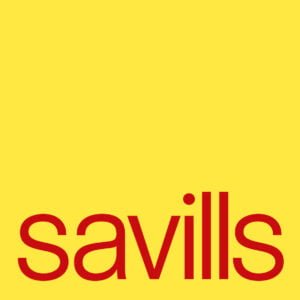 Contact Ruben - Enquire Below
Schedule a showing?
About Ruben
Ruben Schuuring joined Savills in September 2021 as an associate director within the residential & hotel investment team. He primarily focusses on advising clients on the acquisition and sale of hotels.
Prior to joining Savills, Ruben worked for D&B The Facility Group where he was business manager real estate and responsible for the quality of the integrated services of clients' real estate portfolios. Earlier in his career, Ruben worked for several hotel chains in the Netherlands and abroad, such as International Hotel Management Group, Hilton Amsterdam, Waldorf Astoria and Sandton Hotels, among others as quality & transition manager. Ruben attended the hotel school in Zwolle and the Academy of Gastronomy in Apeldoorn.
Track Record
– (Former) Crowne plaza hotel, Hoofddorp – EUR 22 million
– Hotel Albus, Amsterdam – EUR 24.75 million