Senior Executive, Hotels,
Savills Hotels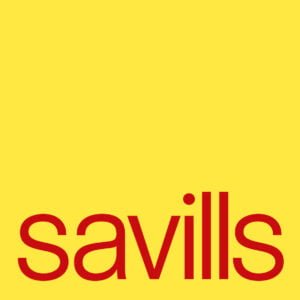 Contact Selin - Enquire Below
Schedule a showing?
About Selin
Selin has over 7 years' experience in agency, and has recently joined the Savills NSW Metropolitan and Regional Sales Team after working as an Analyst at CBRE.
She has worked on a plethora of deals and exchanges during her short 7 years, and has vast experience in all aspects of a sales campaign, including listing, selling as well as creating feasibility studies as well as negotiating and executing sales and acquisition deals for her clients.
Selin's in-depth skills also come from 4 years at PriceWaterhouse Coopers and is well positioned to add value to any team. Her commitment to exceed her clients expectations as well as remaining transparent with both buyers is what she is known for throughout the industry.