Senior Director | Asia Valuation & Advisory Services | Hotel Advisory,
Colliers Hotels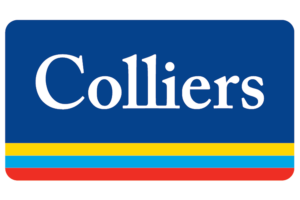 Contact Shaman - Enquire Below
Schedule a showing?
About Shaman
Shaman has 19 years of experience and provides clients with strategic and investment advisory services on their hotels and commercial real estate holdings. He has transacted over USD 2 billion across the real estate sector. Having worked across Europe and Asia, he is now based in Hong Kong and focuses across the wider Asia region, as well as assisting clients to identify opportunities into other key international gateway urban and resort markets. He works with hotel owners and operators, co-living and serviced apartment operators, private equity real estate funds, developers, family offices and UHNWI/private investors. He collaborates to leverage Colliers global coverage to best assist clients with their needs. Key markets include Hong Kong/Greater China, Singapore, Thailand, Australia, Japan, Maldives, London and Spain.
Shaman is a member of the Urban Land Institute Hospitality Development Council (APAC), Chair of the Real Estate Committee for the British Chamber of Commerce in Hong Kong and a member of China Real Estate Chamber of Commerce (Hong Kong & International Chapter). He is a licenced member of the Hong Kong Estate Agents Authority and certified in Hotel Real Estate Investments and Asset Management from Cornell.
Shaman specialises in the following:
– Acquisitions & Disposal Advisory – Hotels & Resorts
– Operator Selection & Branded Residences Advisory
– Strategic Market Entry
– Mergers & Acquisitions / Strategic Partnerships
– Inbound & Outbound Hotel & Commercial RE Advisory
– ESG Advisory – Hotels & Resorts