Director, Hotel Capital Markets,
Savills Hotels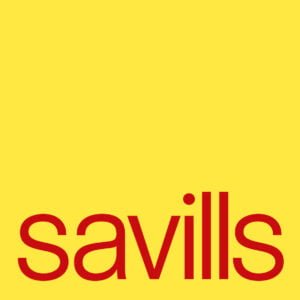 Contact Steven - Enquire Below
Schedule a showing?
About Steven
Steven is an Associate Director in the UK Hotels team. Steven has over 12 years of experience as a hotel specialist and is responsible for hotels in Scotland, as well as select projects across the UK. Steven is part of a highly experienced team providing acquisition, development, lettings, restructuring, sales and valuation advice to clients in the hotels and serviced apartment sector.
Prior to joined Savills in February 2017, Steven was previously a Senior Surveyor with the Hotels & Hospitality Group of Jones Lang LaSalle.
Recent Projects:
Sale of Roxburghe Hotel & Golf Course
Sale of the 5-star Fonab Castle Hotel, Pitlochry off market from a guide price of £13M.
Project Castle; valuation of a portfolio of 13 hotels (12 in Scotland and one in England) during the acquisition process.
Evans Property Group, Dakota Deluxe Glasgow: market study and valuation advice on the proposed hotel
Henry Boot Developments: hotel operator selection on three new hotels adjoining & adjacent to new AECC
Scottish Rugby: hotel operator selection process. Lead team advising client to secure preferred bidder for proposed hotel complimenting stadium facilities.
Valuation of Q Hotels assets (as part of Portfolio)
Valuation of The Carnegie Club at Skibo Castle