Associate Director, Hotels, Capital Markets,
CBRE Hotels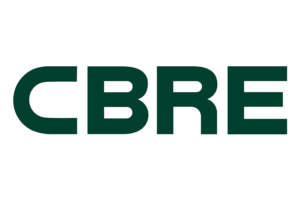 About Me
Junrong Teo is an Associate Director with the Asia Hotels team based in Singapore. He began his career at CBRE in a consulting role handling both valuation and strategic advisory work before moving to focus on brokerage and investment sales.
He has extensive experience in transactions and capital markets, as well as valuation and consultancy fields. Other than his experiences in Asia Pacific, Junrong also spent 2 years in London with CBRE EMEA as a key member of cross-border hotels team specialising in inbound Asian capital coming into the region. Junrong has a deep understanding of the different hotel real estate markets globally as well as a strong relationship with a wide array of capital investors.
Junrong has over 12 years of real estate and hospitality experience, of which close to 9 years were with CBRE in the Hotels team. Prior to CBRE he was with a hospitality consulting firm covering valuation and advisory work and has completed assignments for over 80 assets in the APAC region. After transiting to brokerage, Junrong has been involved in over USD600m worth of hotel transactions covering both APAC and EMEA markets.