Director, Capital Markets,
CBRE Hotels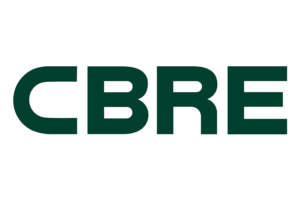 About Me
Tom Gibson is the Director for CBRE Hotels Capital Markets investment and brokerage team for New South Wales.
Tom has specialised in the tourism and hospitality industry for over 12 years, focussing on the investment sales and strategic advisory of hotel and resort assets throughout Asia Pacific and Americas.
Prior to moving back to Australia in 2016, Tom worked in the United States with JLL Hotels & Hospitality Group based in Miami and the company's headquarters in Chicago. Tom was involved in over US$1.3 billion in institutional hotel and resort transactions, in addition to $6 billion in hotel underwriting assignments. His experience in the Americas included major key markets in the United States (incl. Chicago, Orlando, Washington D.C., Miami and Fort Lauderdale), the Caribbean (Puerto Rico, Grand Cayman, Anguilla, Trinidad & Tobago and the Dominican Republic) and Latin America (Mexico, El Salvador, Colombia, Brazil, Chile, Guatemala, Honduras Costa Rica and Nicaragua).
Tom's current role at CBRE Hotels covers the investment sales and strategic advisory of major single asset and portfolios throughout Australia, New Zealand and the Pacific.