National Director, Hotels,
Savills Hotels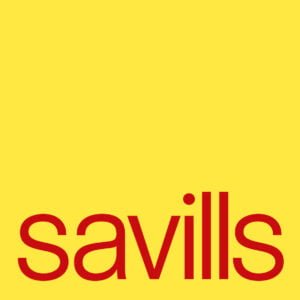 Contact Tony - Enquire Below
Schedule a showing?
About Tony
Recognised as one of Australia's most senior hotel industry specialists and with almost two decades of experience in the tourism business, Tony sets the benchmark in client satisfaction with his superior knowledge and insight into the hotel and accommodation sector. Indeed, having secured sales of over $2 billion worth of assets in his career, this has further cemented Tony's reputation as a dynamic and consummate expert within the growing hotels industry.
During his career as one of Australia' most prominent investment sales operatives, Tony has been involved in many of the nation's largest and most significant commercial deals, mergers and acquisitions as well as holding various advisory roles in capital raising, valuation and appraisal and industry research.
Tony was a Director Head of National Pubs at Jones Lang LaSalle Hotels for 13 years from 1997 to 2009, co-founder and joint Managing Director of Ray White Hotels from 2010 through to 2017, and a National Director at Savills Australia & New Zealand from 2017 to present.