National Director, Development Sites / Residential,
Colliers Hotels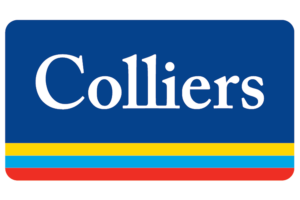 Contact Trent - Enquire Below
Schedule a showing?
About Trent
Trent is the team leader and Director for the Colliers specialised Development Site Sales team. In his role, Trent has been involved in the sale of more than 50% of development sites across Melbourne's CBD and City-fringe in the past 5 years. He leads his team of experts across the land subdivision market, suburban infill market and CBD/City fringe markets.
Prior to commencing with Colliers, Trent led the Development Valuations team at CBRE. With more than 18 years of experience, Trent has established himself as an integral part of the Colliers team and a leading figure within the industry.
Trent has sold an average of around $1billion per annum in development sites over the past 4 years and managed many market defining sales, including 105 Smiths Lane, Clyde North ($73millon), 37 Graham Road, Highett ($90million) and 140-150 Queen Street ($170million).
He has been at the forefront of change within the industry, leading the introduction of national and international capital into Melbourne's property market. Trent managed Melbourne's first Built-to-Rent site sale in Richmond, on the prominent corner of Church and Bridge Road, and has since continued to help pioneer the sector in Australia.
"Our team of Development Site experts are always honoured to be involved in selling the most premium development sites throughout Melbourne which will shape the city into the future." – Trent Hobart