Director, Capital Markets,
CBRE Hotels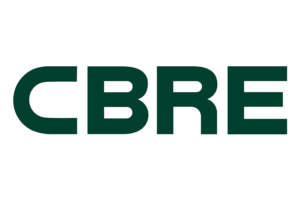 About Me
Vasso Zographou is the Director for CBRE Hotels Capital Markets investment and brokerage team for New South Wales.
With a Chartered Accountant background, Vasso has spent the last 30 years across virtually all aspects of the hotel industry acting for owners and banks and hotel operators including, sales and acquisitions of hotel assets and portfolios at the property and/or at the entity level, corporate finance, development, asset management, operator selection and management agreement negotiation, vendor & purchaser financial due diligence and capital transaction closure services.
In recent years Vasso was a Director at Savills Hotels, Australia & New Zealand. Previous roles have included Executive Vice-President and Chief Financial Officer, Asia Pacific, for the Carlson Rezidor Hotel Group (now Radisson Hotel Group) and Partner of Horwath Sydney (specialising in hotel receiverships) and Joint Managing Director of Horwath HTL Australia.