Senior Director, Capital Markets, Auckland, New Zealand,
CBRE Hotels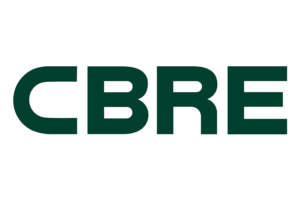 About Me
Warren Hutt is a Senior Director in the CBRE Hotels team and the Institutional Investment Properties Sales team. Based in the central Auckland office he is responsible for the group's major hotel and leisure transactional services in the New Zealand region.
Since joining CBRE in 2002, Warren has held a number of senior positions including National Director – Asset Services NZ from 2002-2008. During this period the Asset Services business line experienced unprecedented growth under his leadership. In 2007 Warren was appointed Managing Director, Auckland, a position he held for two years. Warren then moved to Sydney in 2009 to assume the role of Regional Director Asset Services AUNZ and returned to New Zealand in 2011 as Senior Director, Institutional Investment Properties.
Warren's background also includes five years at Jones Lang LaSalle and 3 years as General Manager at Bayley's Property Management from 1999-2002.
With a broad real estate career covering Valuation, Asset Management and transactions, Warren brings a mix of key skills which are beneficial to all vendors.