Director, Hotels & Leisure,
Colliers Hotels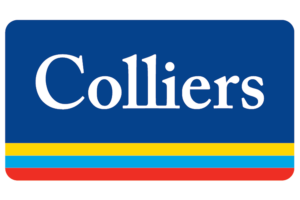 Contact Zoe - Enquire Below
Schedule a showing?
About Zoe
Zoe is a hospitality and real estate professional with more than a decades experience in hotel acquisition and divestment, portfolio asset management, strategic planning and investment analysis for mixed-use development and integrated resort, operator search and branding creation advisory across Asia Pacific.
Having worked with hotel owners and developers, international consultancy and brokerage firms, and hotel management operators, Zoe brings her diverse experience and track records to Colliers as a Director of Hotels and Leisure focusing on growing hotels & leisure transaction advisory and consultancy services for developers, investors, family office, HNWIs and operators; market expansion.
Prior to Colliers, Zoe was with a real estate developer to establish its hospitality platform including asset management for their existing portfolio of hospitality assets in key gateway cities in Australia, sourcing and evaluating of potential hotel and serviced apartment investment deals, and relationship development with industry partners.
Zoe has spent over six years with Savills Hotels Asia Pacific team to establish its consultancy, asset management and transaction presence for Southeast Asia and China markets. Zoe has also spent 3 years with CBRE Hotels in Beijing and Singapore.