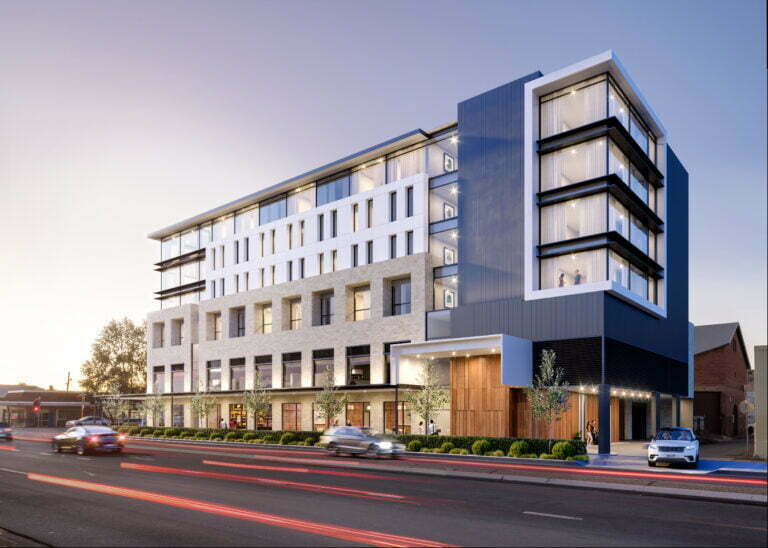 HTL Property Curates Another Regional Centre Sale
Following the boutique agency's recent market advice regarding more than $30m worth of Riverina area hotel sales, HTL Property has today updated the market with regard the firm's sale of a DA approved 100+ key 4 Star hotel in Wagga Wagga.
With an unrivalled Baylis St CBD location, the 3 street frontage and 1468sqm holding attracted 67 enquiries and 4 offers to purchase following the on-market campaign.
"Regional centres in growth corridors and those which can generate diversified revenue inputs such as Wagga Wagga, are continuing to attract significant domestic and international investor interest" advised HTL Property Director, Nic Simarro.
"With internationally regarded flagship brands such as Hilton's Garden Inn showing strong interest in the site, it was of little surprise to us that an off-shore investor became the successful party in acquiring the subject property" Simarro added.
Whilst international borders remain closed, the inflow of significant funds from outside Australia remains both fluid; and set to continue as a preferred investment landscape for housing capital.
"We have enjoyed high levels of enquiry for both existing and accommodation development opportunities nationally and regarding both regional and metro markets" commented HTL Property National Accommodation Director, Andrew Jackson.
"With several transactions in advanced stages of negotiation, we fondly anticipate imminent market disclosures regarding further successful sales" Jackson concluded