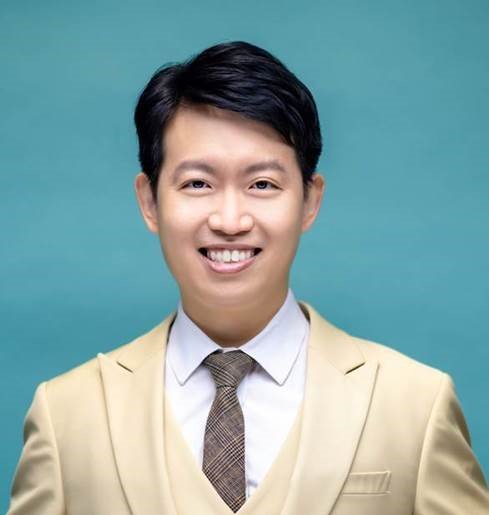 JLL extends hospitality mid-market coverage in Singapore
JLL Hotels & Hospitality Group has broadened its sectoral coverage in Singapore, announcing the creation of a new role to serve clients in the evolving mid-market space. Effective immediately, Noel Neo will assume the role of Head of Singapore Mid-Markets, JLL Hotels & Hospitality Group, to better service clients looking to expand investments and offerings in this key segment.
In his new role, he will assume responsibility for investment sales, leasing and operator selection of mid-market hospitality assets in Singapore. In addition, Noel will maintain and expand a network with hospitality asset owners, investors and operators, as well as assist in the execution of complex advisory mandates, to facilitate growth in this strategic sector for JLL.
Noel will report to Nihat Ercan, Head of Investment Sales, Asia Pacific, JLL Hotels & Hospitality Group, and will partner with a broader team of professionals in Singapore and regionally.
"Investors are increasingly accessing diverse pools of capital to be deployed into more localized assets, underscored by brewing interest in the mid-market segment in gateway locations and the acceleration of newer hospitality themes such as co-living. We're delighted to welcome Noel to the team at a time when the hospitality market is on the cusp of recovering from the pandemic. His unique blend of local and international investor networks and deep understanding of the Singapore hospitality market will benefit our clients," says Ercan.
Noel brings over a decade of real estate capital markets experience to his new role. Prior to JLL, he co-founded K Hotel Group and built a portfolio of 13 properties in Singapore within a span of two years. Preceding that, he led regional research and investor interface at the Asia Pacific Real Estate Association (APREA) and managed Southeast Asia investment and asset management at Pacific Star Holdings.
"I am incredibly excited to be joining JLL Hotels & Hospitality Group, the world and region's leading hospitality advisor. I look forward to working with the business leaders to deliver our strategy to maintain and enhance the trust our clients have in us and our unique value proposition," says Neo.