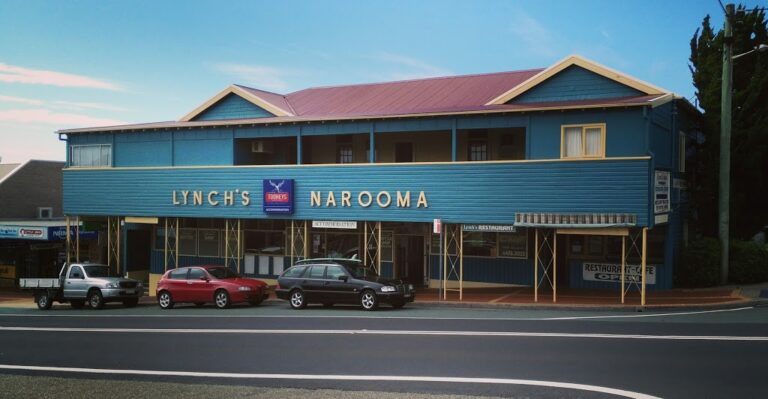 Merivale invests in Narooma again!
SYDNEY, 18 March 2022 – JLL Hotels & Hospitality is delighted to announce the sale of Lynch's Hotel Narooma to Merivale, their fourth acquisition in the beautiful township.
The hotel is situated in the heart of this thriving town centre on a 2300sqm site and follows Merivale's recent acquisitions of Quarterdeck and The Inlet, with one further asset yet to be announced, all brokered by JLL Hotels.
Ben McDonald, JLL's Senior Vice President suggested that "The flight to coastal hotel assets is not only a state-wide but a national trend and of course Merivale's support and investment in the Narooma township is such an exciting commitment to the South Coast of New South Wales".
"We are literally in the midst of negotiations on over $150 million of coastal hotel assets around the country, having just exchanged another coastal asset in Victoria only this week, which will also soon be announced – so the investor appetite appears relentless".