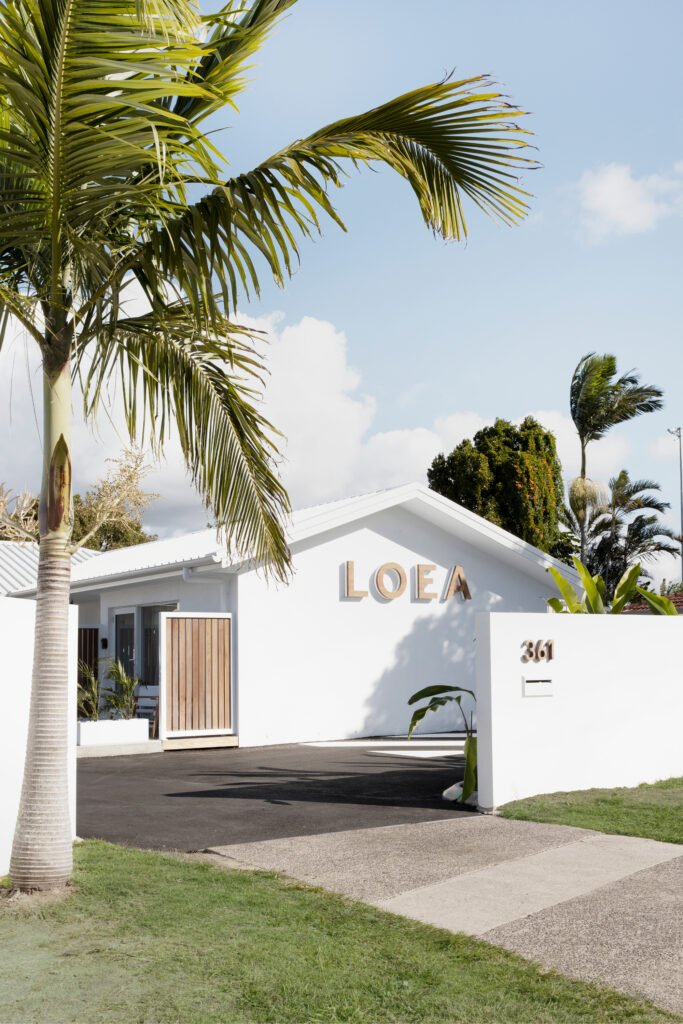 New owners check in to "Insta-famous" Sunshine Coast hotel
Sunshine Coast, 10 September 2021 – A Sydney-based hotel investment group has acquired the Sunshine Coast's Loea Boutique Hotel site unseen amid ongoing interest in coastal leisure markets.
The CBRE Hotels selling agent Hayley Manvell said the sale campaign for the Maroochydore hotel had yielded over 150 enquires, with the transaction reportedly setting a record price per key for the Sunshine Coast of almost $400,000 per room.
The luxury boutique hotel has become insta-famous since being launched last year. Located on a 1,376 sqm freehold site, it features 10 luxurious suites, a magnesium swimming pool surrounded by a communal garden and seating area, a reception and café housed within a vintage, on-site van and chic cruiser bikes.
"The number of buyer enquiries demonstrates the incredible demand for boutique hotel assets in popular coastal markets," Ms Manvell said.
"The fact that the hotel was purchased site unseen is a sign of the times amid COVID lockdowns and border closures, with the speed of the sale demonstrating that this hasn't dampened investor sentiment or interstate buying activity. Our biggest challenge is getting stock, with investors lining up for similar investment opportunities".
Loea Boutique Hotel is only 40 minutes from Noosa and a seven-minute drive from the new Sunshine Coast International Airport.
It has fast become one of Queensland's hottest new hotels, having featured in a number of design and travel magazines while capturing the eye of a growing number of social media influencers.